Updating a Reclaim-hosted Mukurtu CMS site
The process for updating a Mukurtu site hosted by Reclaim can now be done directly by Reclaim clients through the Reclaim Client Portal https://portal.reclaimhosting.com (not through the Mukurtu Dashboard).
Login to your Reclaim account at https://portal.reclaimhosting.com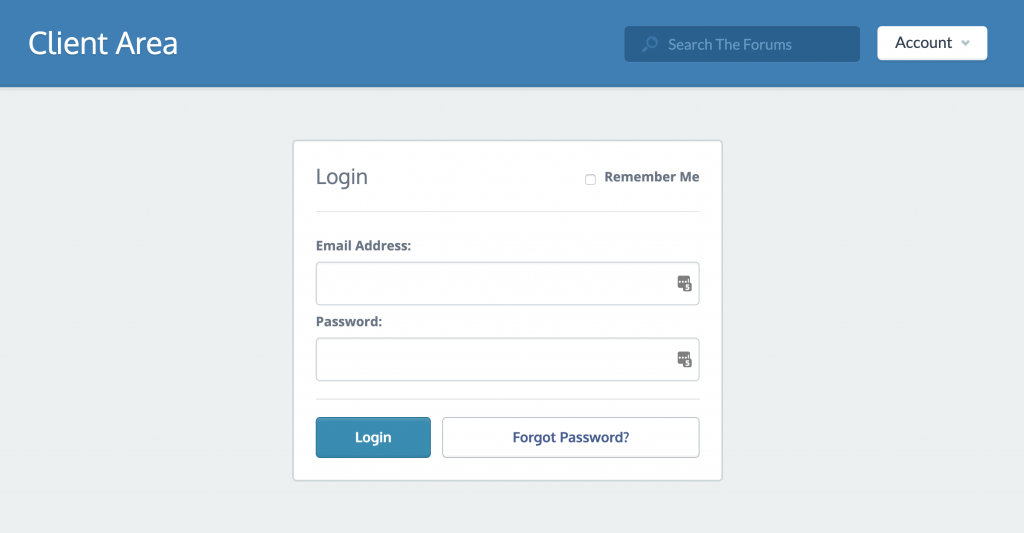 Go to the cPanel.


Click on My Apps in the Applications menu.


Find the Mukurtu site to be updated. Check the installed version, and if an update is needed, click the red arrow icon to update.
If a site is already on the current version, this icon will not be displayed.


The current (installed) version will be displayed. Select the version to update to in the Destination Version field (it will default to the latest version). Click Update.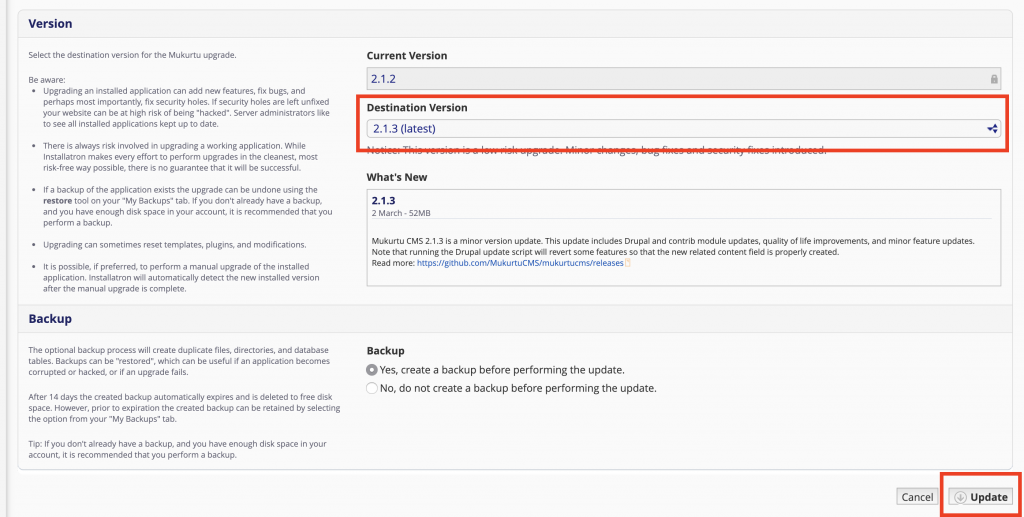 A progress bar will display the update progress.


When done, the site will show the currently installed version of Mukurtu CMS.
*Even though the update may appear to complete quite quickly, allow at least 15 minutes for the behind the scenes updating to complete before continuing to work on your site.*


If there are any issues with the update, contact Reclaim Hosting for assistance.