Mukurtu Mobile
Gather, create, and share content on-the-go and upload media to your own Mukurtu CMS site using your local cultural protocols, communities, and categories.
Mukurtu Mobile is a mobile app for use with Mukurtu CMS.
Mukurtu Mobile allows users to create content on the go and directly upload to your Mukurtu CMS site.
Mukurtu Mobile syncs with your Mukurtu CMS site, enabling users to manage, share, and preserve digital cultural heritage from mobile devices, using existing communities and cultural protocols.
Mukurtu Mobile supports all the core functions of Mukurtu CMS, including media collection and upload, the full Mukurtu Core metadata fields, and the ability to create rich content like digital heritage items and dictionary words
New in Mukurtu Mobile 3, users can select and save content for offline access on their mobile devices.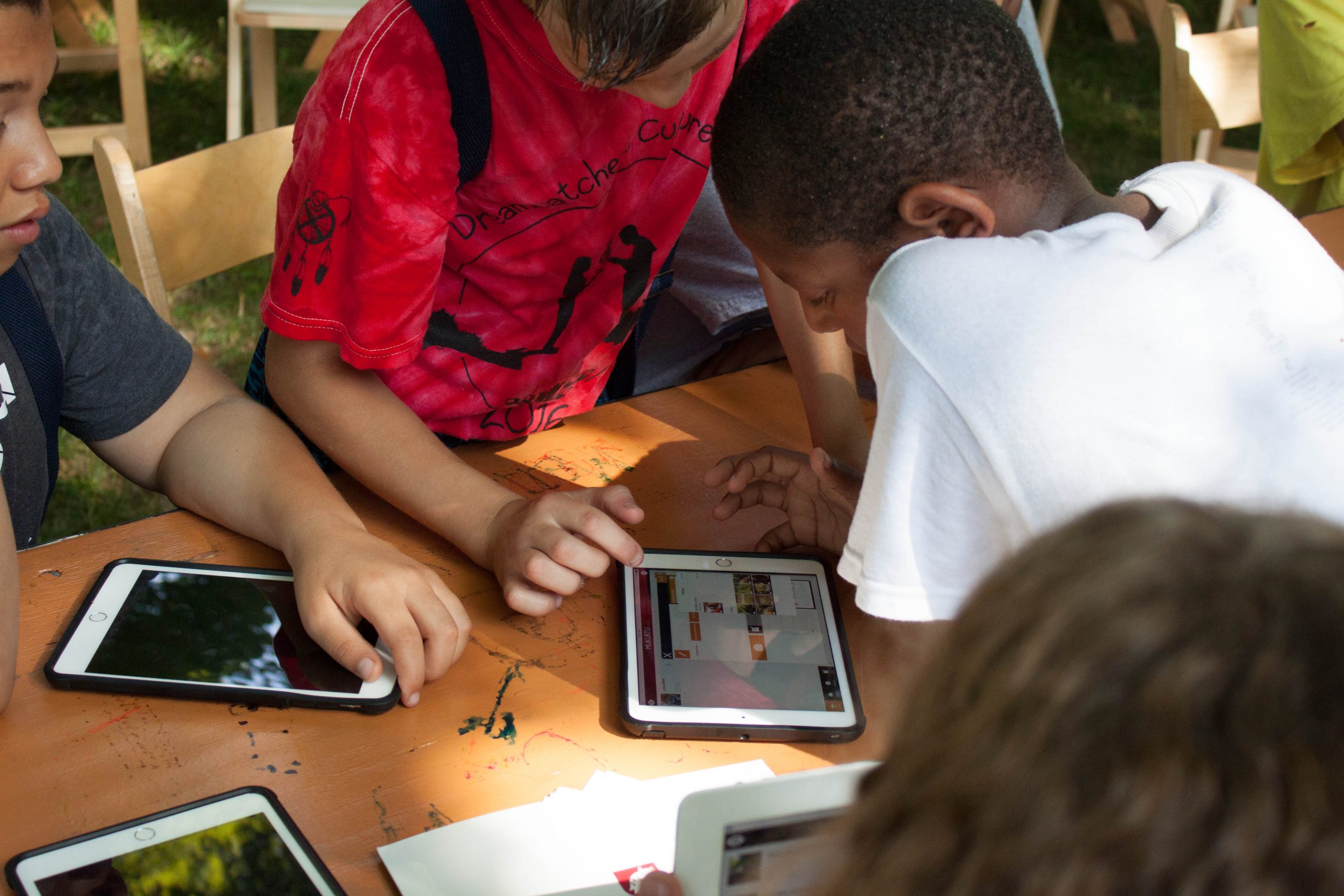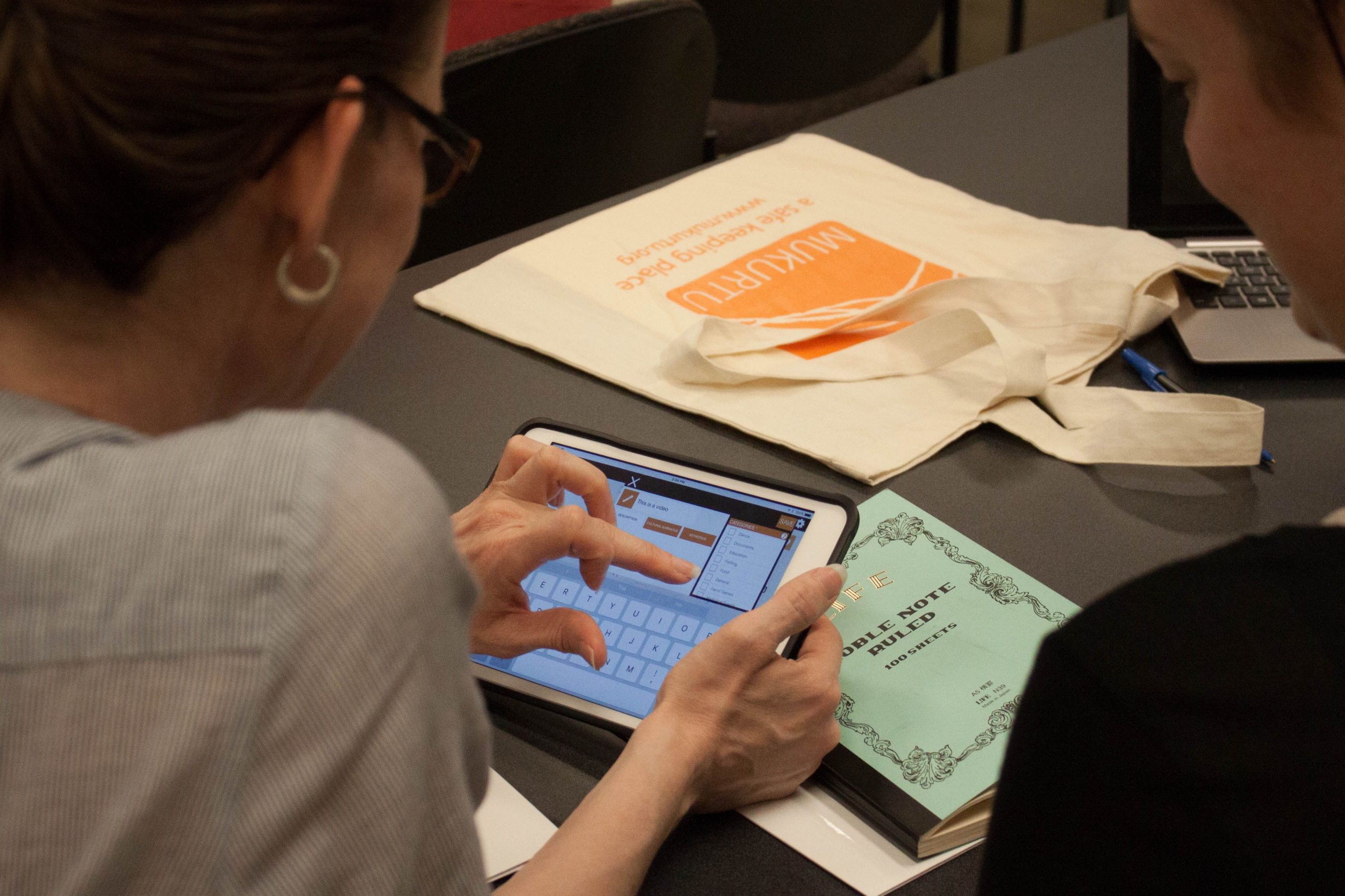 Mukurtu Mobile 3 is in the final phases of development targeted for release in July 2020. This release represents a complete rewrite of the Mukurtu Mobile Codebase in React Native, allowing for simultaneous Android and iOS/iPadOS development.
Core features of Mukurtu Mobile 3 include:
iOS, iPadOS, and Android compatibility.
Integration with Mukurtu CMS 3 (to be released at the same time).
Online or offline mobile content creation (digital heritage items, dictionary words, and more), using your existing Mukurtu CMS communities, cultural protocols, and user roles.
Selectively synchronize digital heritage items, collections, dictionary words and person records to the Mukurtu Mobile app for offline viewing and listening.
Offline, on-device content storage and access.
Online access to your Mukurtu CMS site.
Note that when Mukurtu Mobile 3 is released, it will fully replace Mukurtu Mobile 2.5.
To be notified when Mukurtu Mobile 3 is available for download, register for our newsletter.
Mukurtu Mobile 2.5 launched in August 2015 for iPhone and iPad.
The app's main features include:
Integration with Mukurtu CMS 1.5 and 2.0
Offline content collection and creation
Geopositioning
Syncs with the Communities and Cultural Protocols from your Mukurtu site
Mukurtu CMS standard metadata
Internal documentation and online support page
In-app image, audio and video collection
Full EXIF support for your photos
Preview your content online
Note that Mukurtu Mobile 2.5 will no longer be available to use or download once Mukurtu Mobile 3 is released.