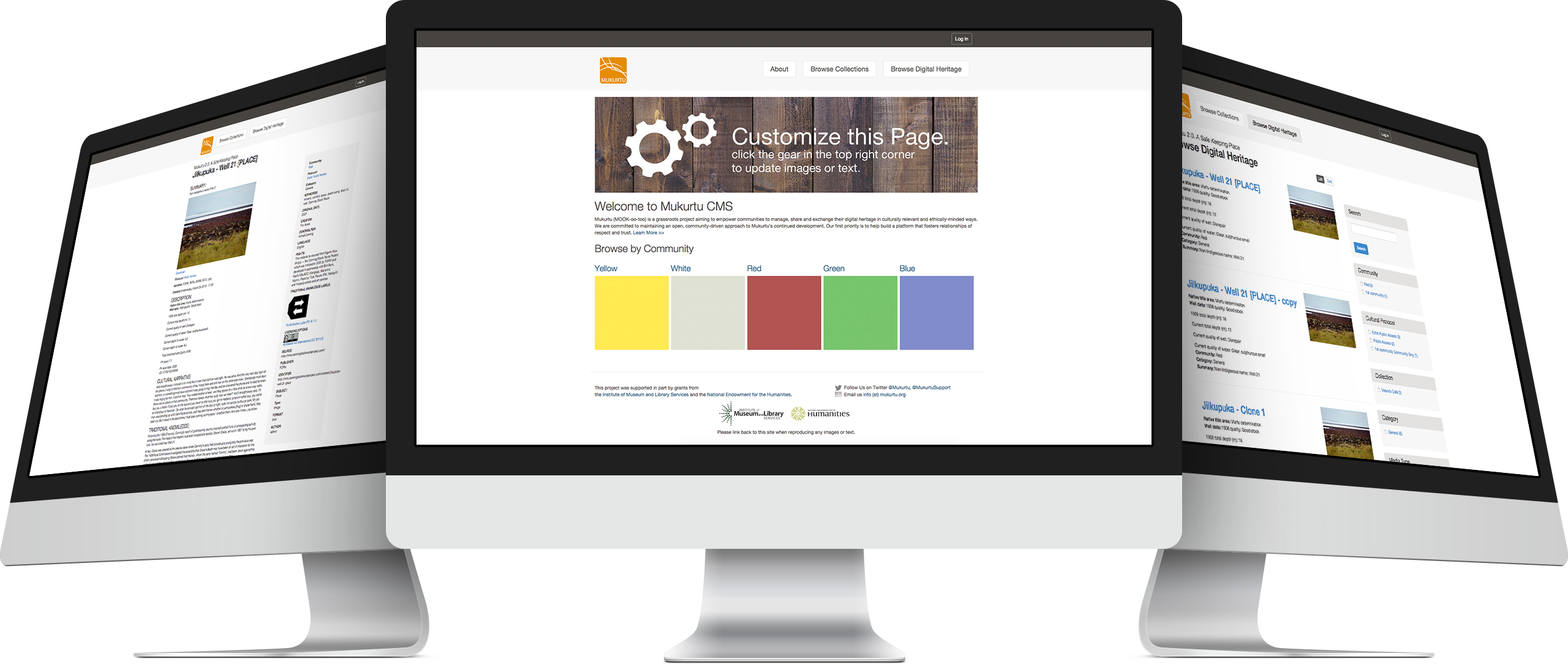 Learn about Mukurtu CMS
Check back often to learn about new features and core updates to Mukurtu CMS.
Mukurtu CMS Core Features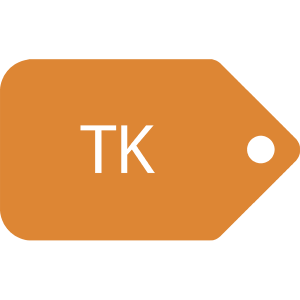 TK Labels
Mukurtu CMS makes it possible for you to share your digital cultural heritage using a set of Traditional Knowledge (TK) Labels. TK Labels allow Indigenous communities to label third party owned or public domain materials with added information about appropriate access, use, circulation and attribution.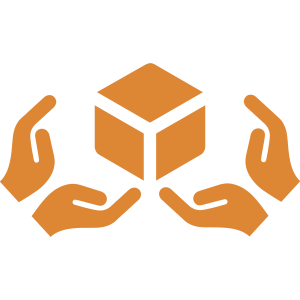 Cultural Protocols
Cultural protocols are the core of Mukurtu CMS. Protocols allow you to determine fine-grained levels of access to your digital heritage materials based on your community needs and values. Protocols make it possible to define a range of access levels for digital heritage objects and collections from completely open to strictly controlled and it is easy to change a protocol with just a few clicks. Protocols change with you.

Community Records
There is rarely just one story, one set of information, or one set of knowledge about cultural heritage materials. Our Community Records feature makes it easy for you to add multiple records to any digital heritage item. Community records provide space for multiple cultural narratives, traditional knowledge, and diverse sets of protocols ensuring that you can tell your stories and your history, your way.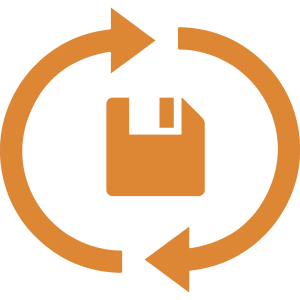 Roundtrip
Maintaining the integrity of your files and data is of the utmost importance. Mukurtu CMS Roundtrip feature allows for media and data collections to be brought into Mukurtu and exported again without risk of losing meaning or protocols. Read, enrich, enhance, or update the metadata inside of the CMS, and then export them again for use in other platforms with the original metadata intact. For the provenance-keepers out there, the exported files even pass an MD5 hash check!
Check out our latest features!
Dictionary
The Mukurtu Dictionary, first released in Mukurtu CMS 2.0.6, allows for rich, engaging word (and/or phrase) entries in an existing Mukurtu CMS site.
The dictionary uses a distinct metadata scheme from digital heritage items to best represent and display linguistic content.
Robust search and filter tools promote discovery.
The ability to embed audio, images, and video, and to connect dictionary entries with digital heritage items helps highlight language and support language learners.
Mukurtu CMS is Unicode UTF-8 compliant to best display as many languages as possible.
To learn more, see all our Mukurtu Dictionary support articles.
Mukurtu Moments
Educational materials for Mukurtu CMS
Find More
Tutorials and Mukurtu Moments on our Support Page!