Our Mission
Mukurtu (MOOK-oo-too) is a grassroots project aiming to empower communities to manage, share, preserve, and exchange their digital heritage in culturally relevant and ethically-minded ways. We are committed to maintaining an open, community-driven approach to Mukurtu's continued development. Our first priority is to help build a platform that fosters relationships of respect and trust.
The Mukurtu project began with the Warumungu Aboriginal community in the Central Australian town of Tennant Creek. In 2007, Warumungu community members collaborated with Kim Christen and Craig Dietrich to produce the Mukurtu Wumpurrarni-kari Archive. Mukurtu is a Warumungu word meaning 'dilly bag'– a safe keeping place for sacred materials. Warumungu elder, Michael Jampin Jones chose Mukurtu as the name for the Warumungu community archive to remind users that the archive, too, is a safe keeping place where Warumungu people can share stories, knowledge, and cultural materials properly using their own protocols. Growing from this community need, Mukurtu CMS is now an open source community archive platform flexible enough to meet the needs of diverse communities globally.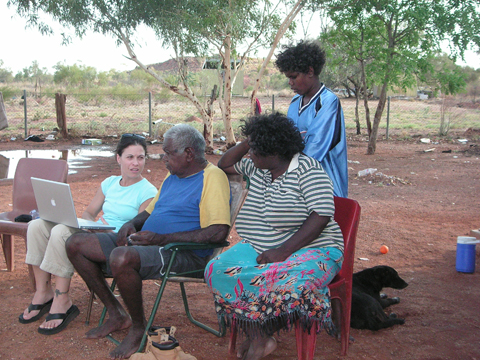 Meet the Team
The Mukurtu team is passionate about collaborating with individuals and communities around the world to help provide solutions for digital heritage management. Our team has experience in a wide variety of fields and brings this diverse set of skills to the both the mission of Mukurtu and the mandate to provide a safe keeping place for cultural heritage.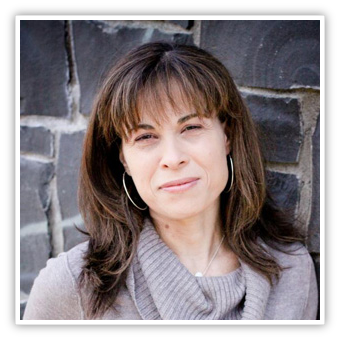 Dr. Kimberly Christen
Mukurtu Project Director
Kim starts with the mantra that culture should not bend to technology, but that technology should always come second to cultural practices and protocols and the people who sue it. It is the work of the Mukurtu CMS team that Kim leads to make sure that technology bends to the needs of our users.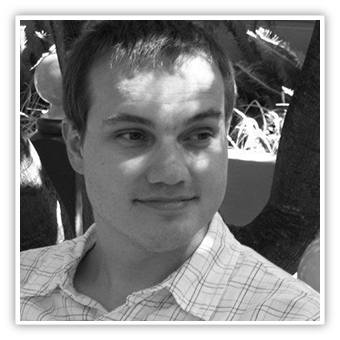 Alex Merrill
Mukurtu Digital Librarian
Alex blends an interest in public history and storytelling with a deep knowledge of technical and library standards to enable Mukurtu's reach to an extensive set of users with diverse needs.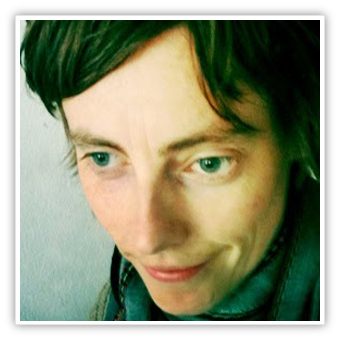 Dr. Jane Anderson
Mukurtu IP Coordinator
Jane brings a unique mix of legal expertise and community-based research to Mukurtu, making sure that we provide the most suitable options for the diversity of users we serve.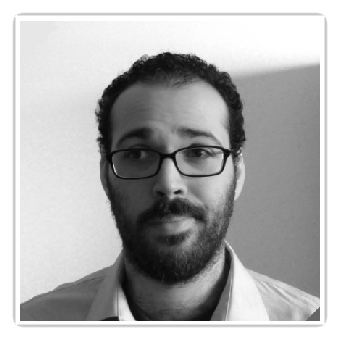 Michael Wynne
Digital Applications Librarian
Michael brings a passion for intellectual property rights, interest in alternative knowledge classification systems, and a habit of endless dabbling in new skills and technologies to the Mukurtu team. Michael is here to be the first line of support for your Mukurtu needs, so please get in touch with any questions!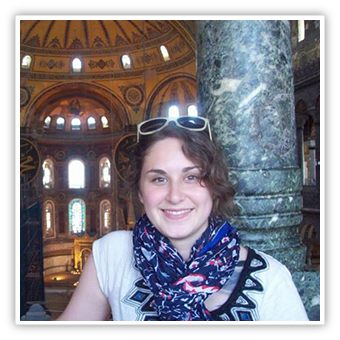 Lotus Norton Wisla
Mukurtu Curriculum Coordinator
Lotus collaborates with Mukurtu as part of the Tribal Digital Archives Cohort Program. She brings experience in fostering mutually beneficial partnerships built around community access to archives, history, and cultural heritage. She is thrilled to visit and learn from communities at the beginning of their Mukurtu projects.
Funding History
The core mandate of Mukurtu has revolved around building a simple to use, secure, and safe platform that is affordable, scalable, and updatable. Since its inception, Mukurtu has grown with the support of funding from the Washington State University Foundation, National Endowment for the Humanities, the Institute for Museum and Library Services, the Fetzer Institute and the World Intellectual Property Organization.
NEH Digital Start Up
2010-2011. Created the first Mukurtu beta release. Updated the platform to Drupal 7, developed cultural and sharing protocol functionality, redefined metadata standards to include traditional knowledge and created complete digital heritage collections functionality.
IMLS National Leadership Grant
2011-2015. Extended the Mukurtu beta release to 1.0 (August 2012), 1.5 (April 2013) and 2.0 (April 2015), implemented a complete support system for Mukurtu users and launched mukurtu.net, a zero subscription hosted option.
NEH Digital Implementation Grant
2013-2016 Updated the original Mukurtu Mobile iPhone app to a 2.0 version now available for Android devices, iPads, Tablets, and other HTML5 capable devices and updated to include new audio and video capabilities.
IMLS Cooperative Agreement
2014-2017 Providing hands on training in digital stewardship of cultural heritage materials and Mukurtu CMS 2.0 to fourteen Tribal archives, libraries, and museums (TALMs) across the United States.
Thank You
Advisors:
Michael Ashley, Director of Technology at the Center for Digital Archaeology (CoDA)

Robin L. Chandler, Associate University Librarian, Collections & Library Information Systems, University of California, Santa Cruz University Library

Susan Feller, President, Association of Tribal Archives, Libraries, and Museums

Cordeillia Hooee, Librarian, Zuni Public Library

Sandy Littletree, University of Washington iSchool

Jennifer O'Neal, Corrigan Solari University Historian and Archivist, University of Oregon Libraries

Michael Pahn, Head Archivist, National Museum of the American Indian, Cultural Resource Center, Smithsonian Institution

Wendy Seltzer, Fellow, Princeton Center for Information Technology Policy and Berkman Center for Internet & Society at Harvard

Guha Shankar, Folklife Specialist at the American Folklife Center, Library of Congress